Arsenal Campus
210,000 SQ. FT. OF
INDUSTRIAL LOFT
BUILDINGS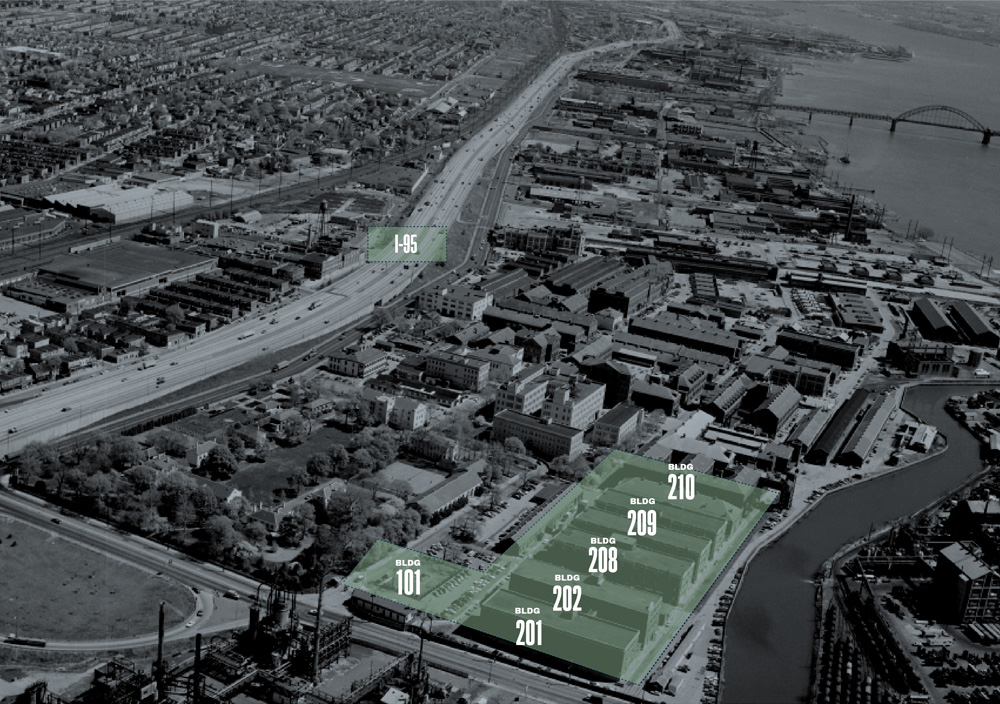 5 MULTI-STORY LOFT BUILDINGS
ENCOMPASSING 208,000 SQ. FT.
1 GUARDHOUSE
CONVERTED INTO
1,700 SQ. FT. OF
RETAIL SPACE
Workspace
HIGH-Caliber Workspace
The Arsenal's flexible layouts are perfect for local businesses that want to combine high-quality creative office space with production, distribution, or showroom services under one affordable roof. Featuring high ceilings, concrete floors, expansive windows, and industrial architecture, tenants can customize their space to suit their needs.
Lease This Space
Flexible Layouts Built For: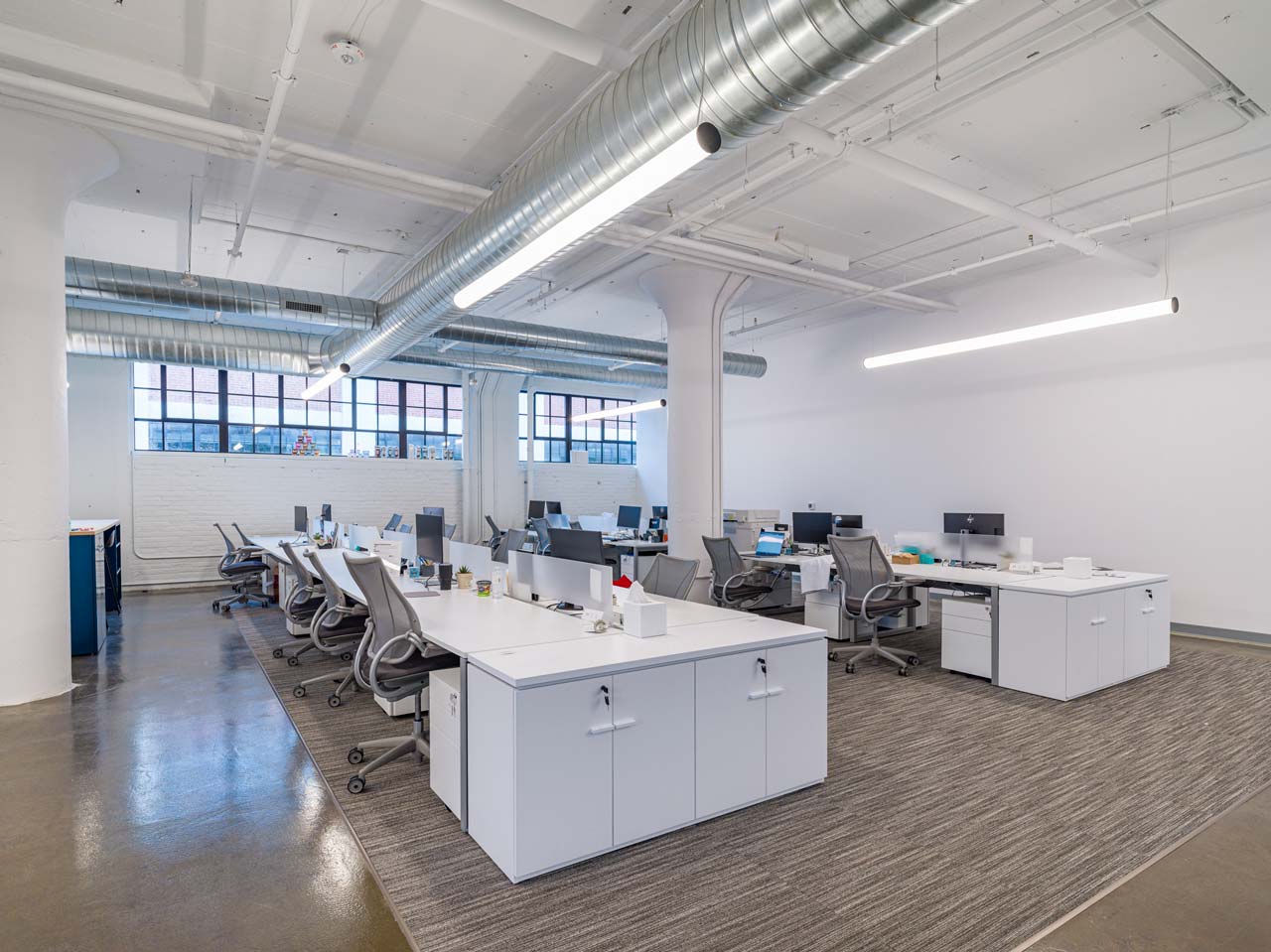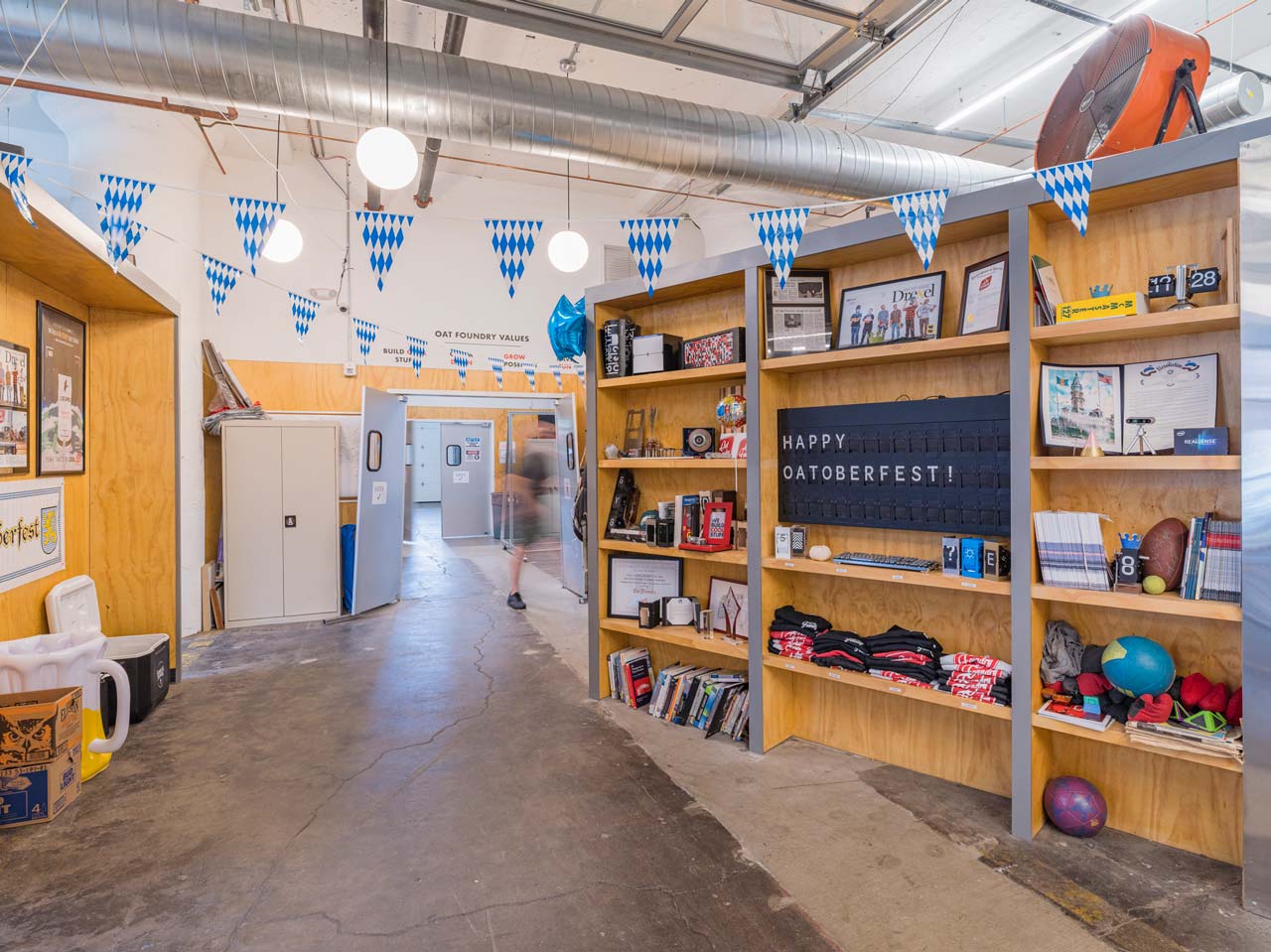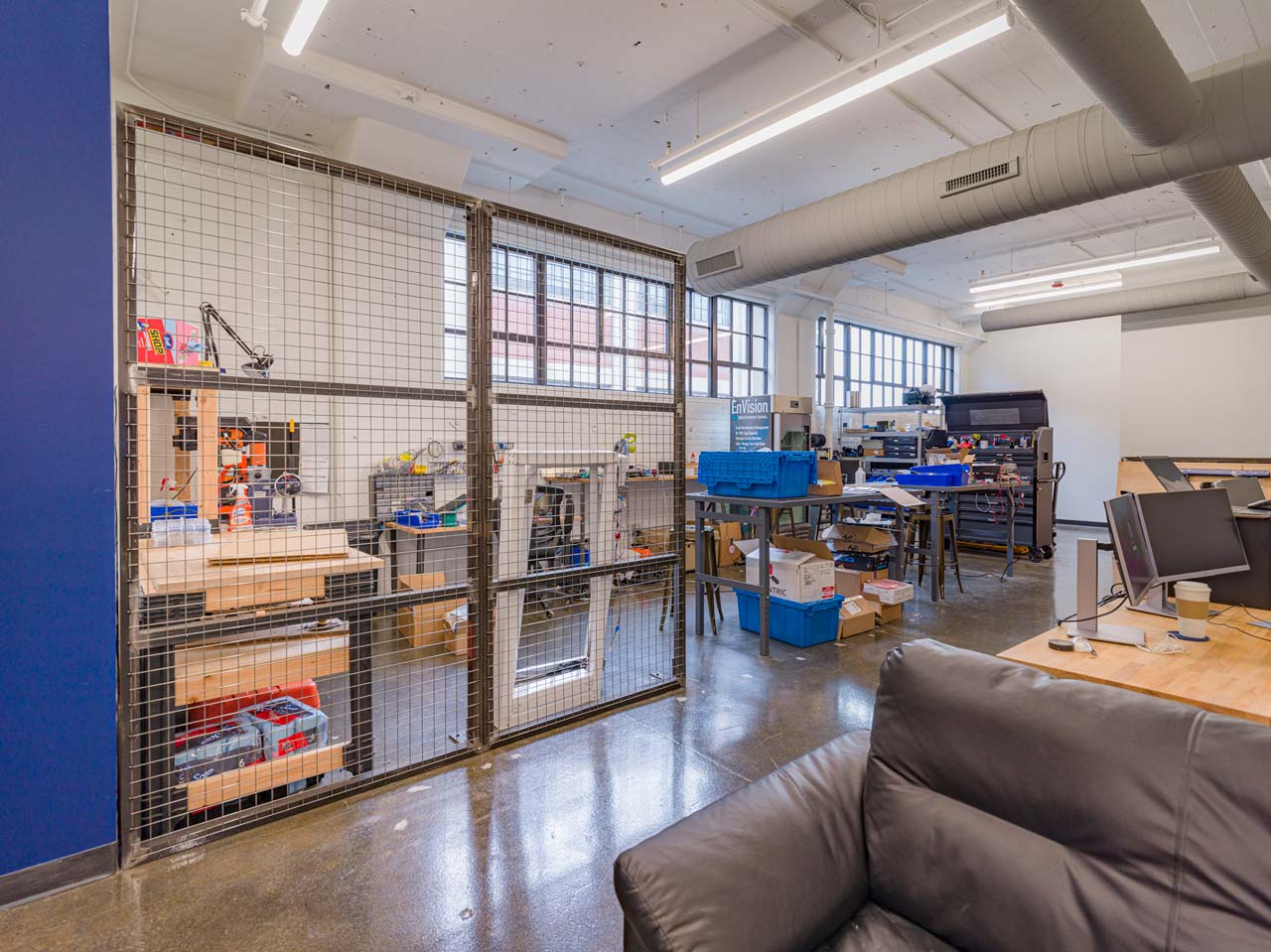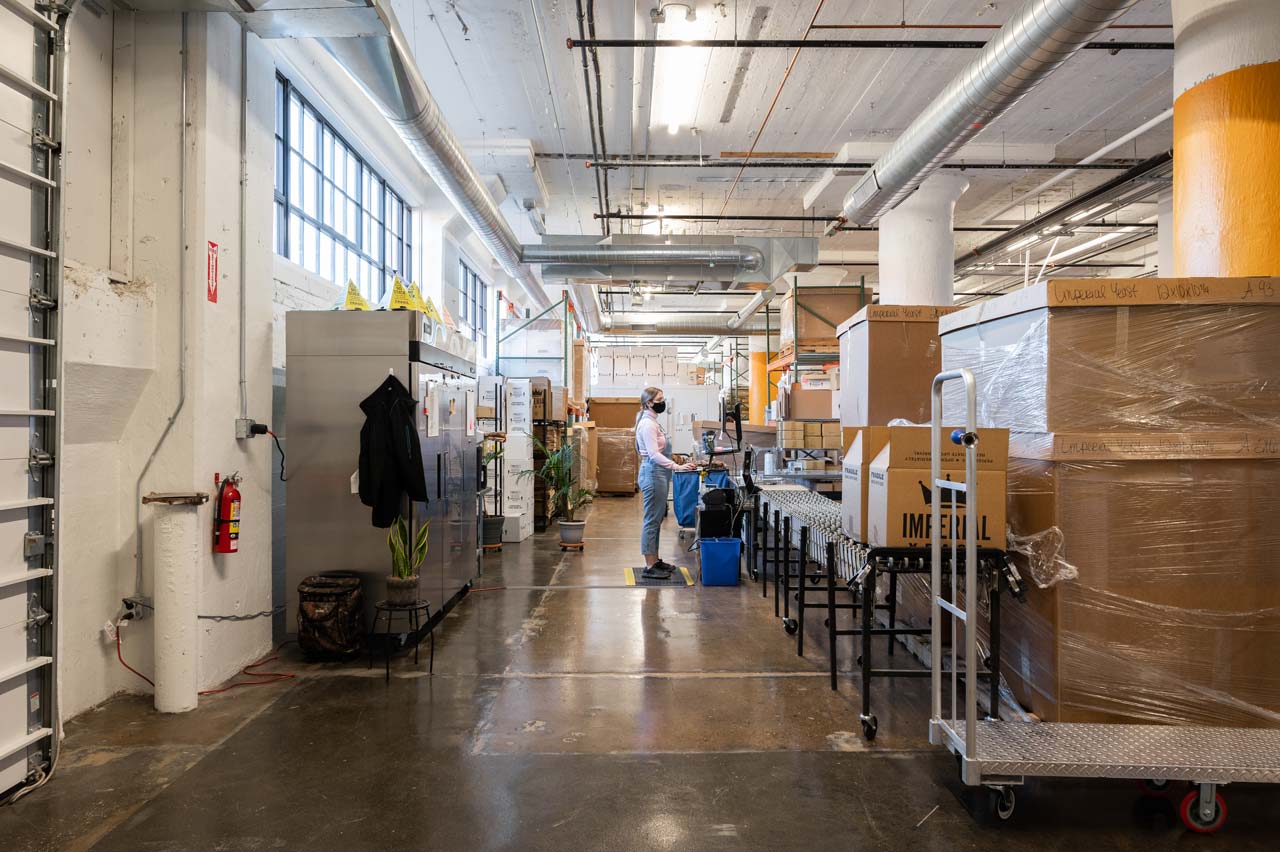 CREATIVE OFFICE
Showroom
Urban Manufacturing
Speciality Distribution
Guard House Café
RETAIL
ACTIVATING  The
Community
The Guardhouse Café is operated by locally renowned chef, Khoran Horn.
We designed The Guardhouse Cafe to serve as the central hub for the Arsenal campus & the surrounding community of Bridesburg to come together and enjoy food and drink in a relaxed setting.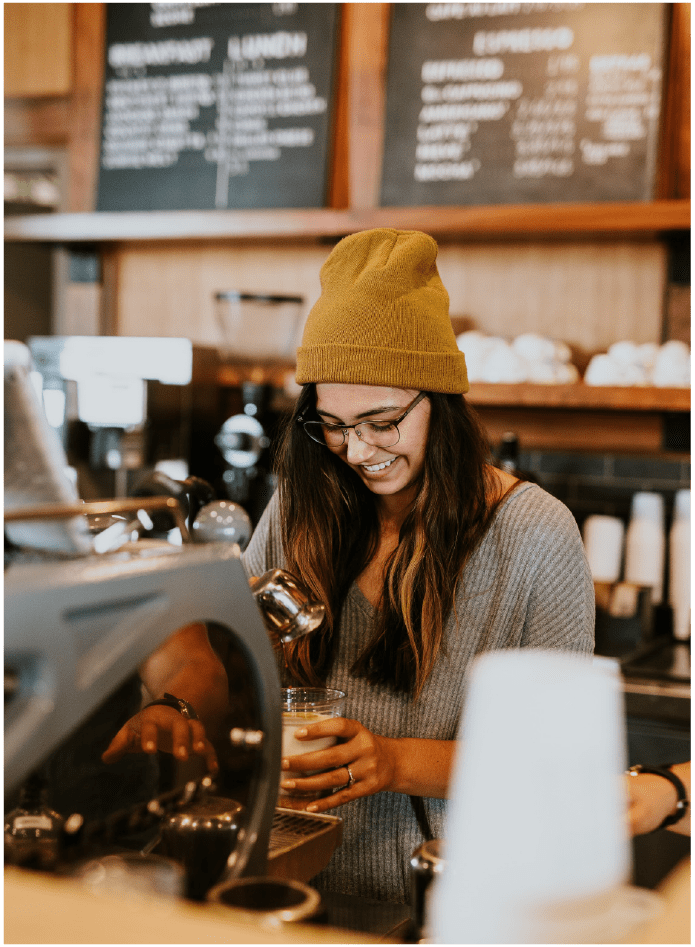 HISTORY
Home to dynamic
HISTORY
Established in 1816, The Arsenal served as a staple to the industry and economy not just of Philadelphia—but of the entire country.
Once the center of U.S. military ammunition design and development, the space was a pivotal player in the Civil War, World War I and II, and the Vietnam War. The people who worked within these walls were artisans, engineers, physicists, inventors, and innovators. They did more than make ammunition, they made history.
LOCATION
Regional Rail
Delaware River
City Hall
Market-Frankford Line